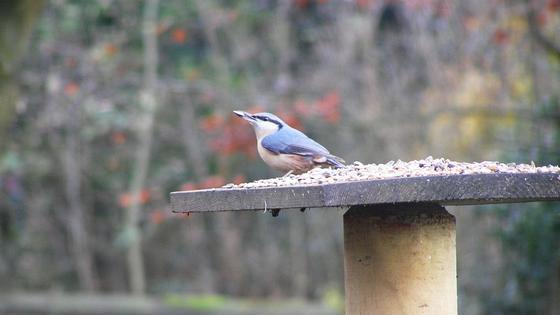 Duke's Drive, Monton (off Parrin Lane) 
Have you ever heard a bird singing and wondered what it was? Join us for a morning walk with local bird expert Steve Atkins, from Greater Manchester Ecology Unit, to learn how to recognise different bird songs. There will be a stop for lunch so please bring a packed lunch and drink. Refreshments will be provided at the end of the walk when we stop to test our bird song skills. Bring a pair of binoculars.
The walk is approximately 5 miles and is for adults only.
Places are free but limited. Booking is required: Please visit www.est1761.eventbrite.co.uk