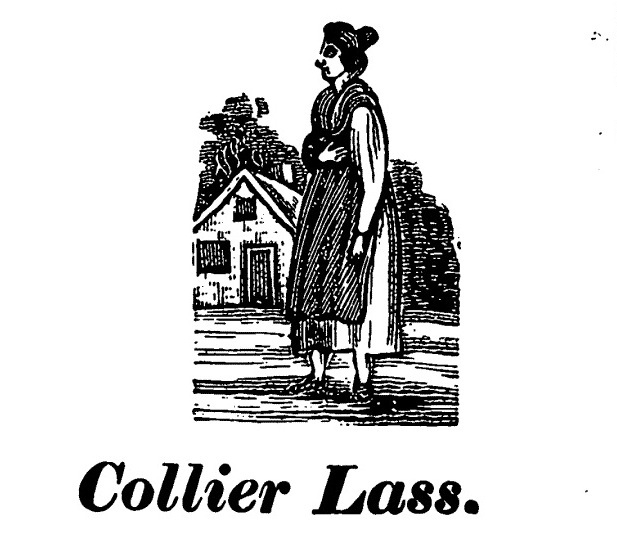 Do you enjoy singing?  Are you fascinated by stories of the past and present ?
Discover the history of working people in the area through the songs that they sang with performer and writer Jennifer Reid.  The "pre-eminent broadside balladress of the Manchester region" will lead a series of workshops researching and creating ballads which will culminate in a performance.  Please contact us for more information at bridgewatercanal@salford.gov.uk or on 07766550352.   
Image courtesy of Broadside Ballads Online from the Bodleian Libraries.