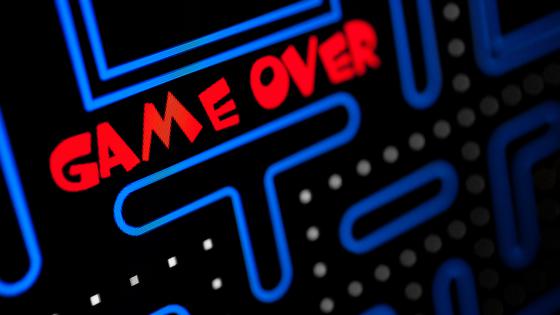 Sunday, March 10, 2019 -

10:00

to

14:30
This British Science Week, the theme is Journeys.
We are very lucky to have a wealth of material along Salford's Bridgewater Canal that will help us to think about journeys and we are delighted to be able to offer this workshop to families. 
Join us for a retro computer game design workshop led by Mako Create.
All our budding game developers will discover the techniques and tools required to make their own fully functional computer game design. We explain the basics of how to create a computer game using the latest online software and tablet apps. 
 
Inspiration will be in the Bridgewater Canal – where it's going, where it's been, how it has tunnels and bridges, bends and straight stretches.  
By the end of the session the children will have designed their own retro computer game (think old school Super Mario Bros. Donkey Kong or Pacman) for their family and friends to play.
Suitable for children aged 8+
We are running this session twice.  Book one ticket per child at http://www.est1761.eventbrite.co.uk  
N.B we are running this session alongside another workshop -The Unusual Bridgewater Botanists Club. We have timed it so that you can do both if you'd like.