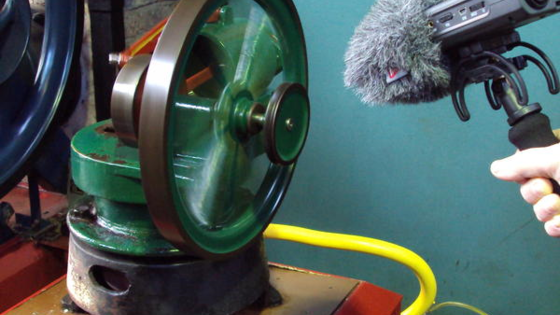 Soundwaves and Waterways has been a truly collaborative project, bringing together people of all ages to record their stories about life on and alongside the Bridgewater Canal in Salford. 
Our volunteer sound recorders have gathered other sounds of the canal under the guidance of sound artist Karen Lauke. 
The lapping of water against the side of a moving boat; the echo of the working horses that once trod the towpaths; machinery that was the accompaniment to so much of life in the mills.  These sounds have been woven together with the singing of local children and the voices of people who have lived and worked here to produce the final result you can hear now. 
There will be an episode released each week so do check back for the next instalment.
1. Horse and Coal Power 
2. Barton & The Swing Bridge
3. Boothstown Basin 
4. Uniqueness of the Canal
5. Incidents in the Canal
6. Worsley Delph
7. Dry Docks
8. St.Mark's Church
9. Worsley Old Hall & Queen Victoria
10. Tourism & Leisure
11. Mills
12. Duke of Bridgewater
13. James Nasmyth
14. Shops & Business