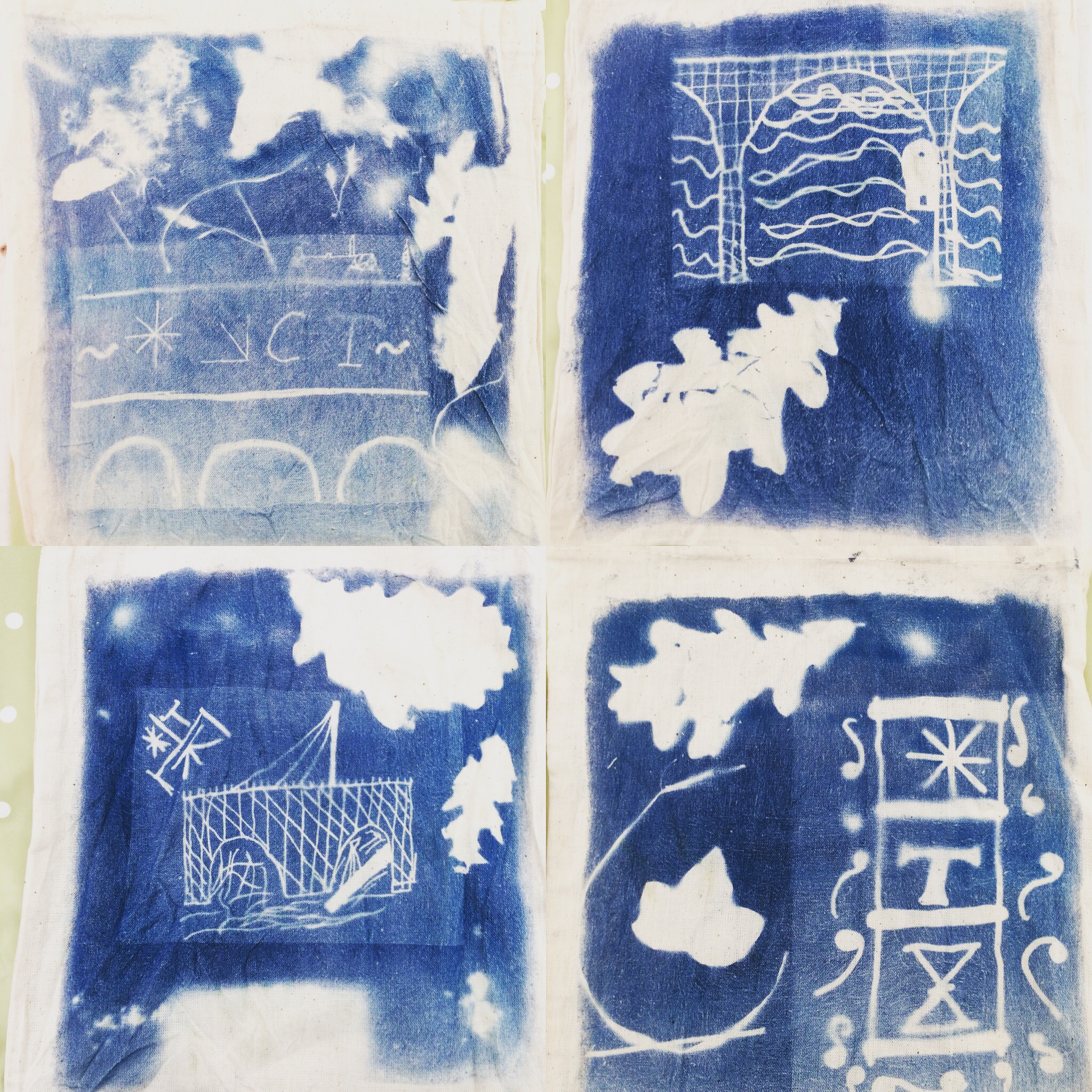 In 2018 British Science Week had a theme of Discovery and Exploration and was the third time we had been involved in this event.
We took inspiration from the Lego model of Barton Swing Aqueduct that was made for Est.1761 in 2016.  The model became the centrepiece in our temporary outdoor classroom on Duke's Drive and over 3 days we filled it with 102 primary school children and over 100 people in family groups on an open Saturday session.
The days started with stories and problem solving from Artdencreative - just how would you build an aqueduct? How crazy could you be with your ideas?
Keeping with the Lego theme the children became real-life engineers and builders, making stop-frame animations with Mako Create using Lego bricks and iPads.  The brief was to think about how moving things has changed over time - after the canals came the railways but how might things move in the future?  The children were encouraged to be as futuristic as possible, to use imagination and a generous sprinkle of silliness.  They worked out how to move across water, lava, quicksand in a variety of styles from hoverboards to flying robots and helicopter hats.
Then artist Joe Ford led the magical process of how to take a photograph without a camera, using foraged natural items from Duke's Drive along with drawings of the industrial heritage of Barton Aqueduct to make cyanotype prints to take home.