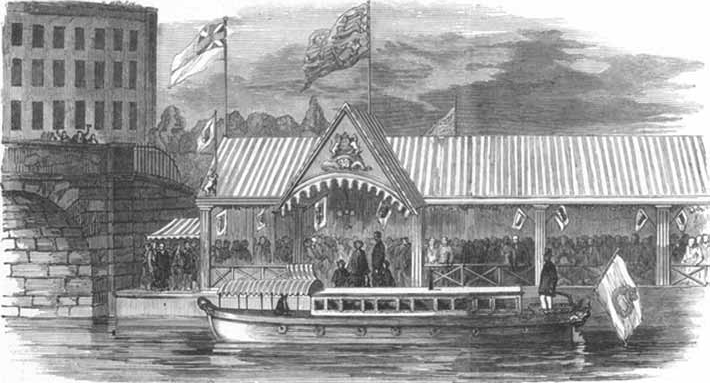 During March 2016, Manchester Camerata held a Mozart Season at the Royal Northern College of Music which gave us a fantastic opportunity to bring musicians from this world-class chamber orchestra to the Bridgewater Canal to create new music with students at a high school in Patricroft.  
In 1761 as the Bridgewater Canal was opening, Mozart was 5 years old and already composing his own music. 
The link with Mozart was teamed with another musical moment in the Bridgewater Canal's momentous heritage - that in 1851 when Queen Victoria visited the canal, a polka was composed in her honour and she disembarked from the train at Patricroft Station to board a barge to Worsley.
The final piece of this musical jigsaw is that the spot at which Queen Victoria boarded the barge is a stone's throw from what is now New Park High School.  What better way to bring all of these links together to connect with the heritage of the Bridgewater Canal than by taking music of the past and bringing it right up to date using cutting edge technology?
Over three weeks, Manchester Camerata worked with students at New Park High School to create two new dance tracks sampling classical music using drumming, vocals, and music technology to mix and edit their own music.  All the sounds that you can hear were created by the young people - drumming on tables, using spoons on glasses, keys on table legs, running sticks on the railings along the canal itself.  The idea was to harness creativity and free expression to create inspiring pieces of music to be proud of and if you listen to the tracks you will hear that these enormously talented young people have done just that.