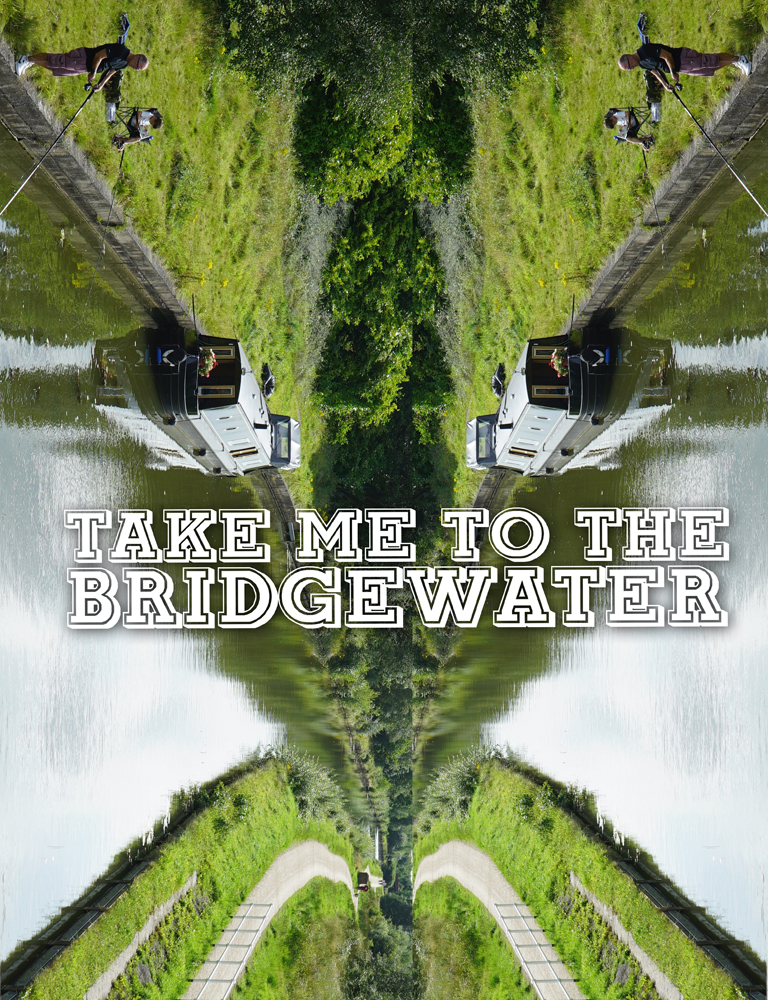 Take Me To The Bridgewater was a site-specific audio artwork by four-times BAFTA nominated artists' group Blast Theory.
Seen through the eyes and heard through the words of 7 young people: Leon Kutryk, Alexandrina, Lauren Lane, John Pilkington, Dylan Marland, Jodie Clark and Taylor Murray, what we thought we knew or imagined about the canal filtered through their words, mingled with the past and became the future
Blast Theory set out to encourage the young people to explore their own histories – who is important in their lives and what are their stories? How will their own history be shaped? From their own stories to flights of fantasy, what are the stories of the Bridgewater Canal today and what might have happened here before? Winding along the canal, this work placed unfamiliar stories in new places, exploring somewhere that has inspired ideas that have transformed the world today.
The work was experienced for one weekend only in April 2017, and people came from all over the region to pop on some headphones and take one of the special handheld devices to take to the canal on a meandering audio journey.  
Take Me To The Bridgewater from Blast Theory on Vimeo.