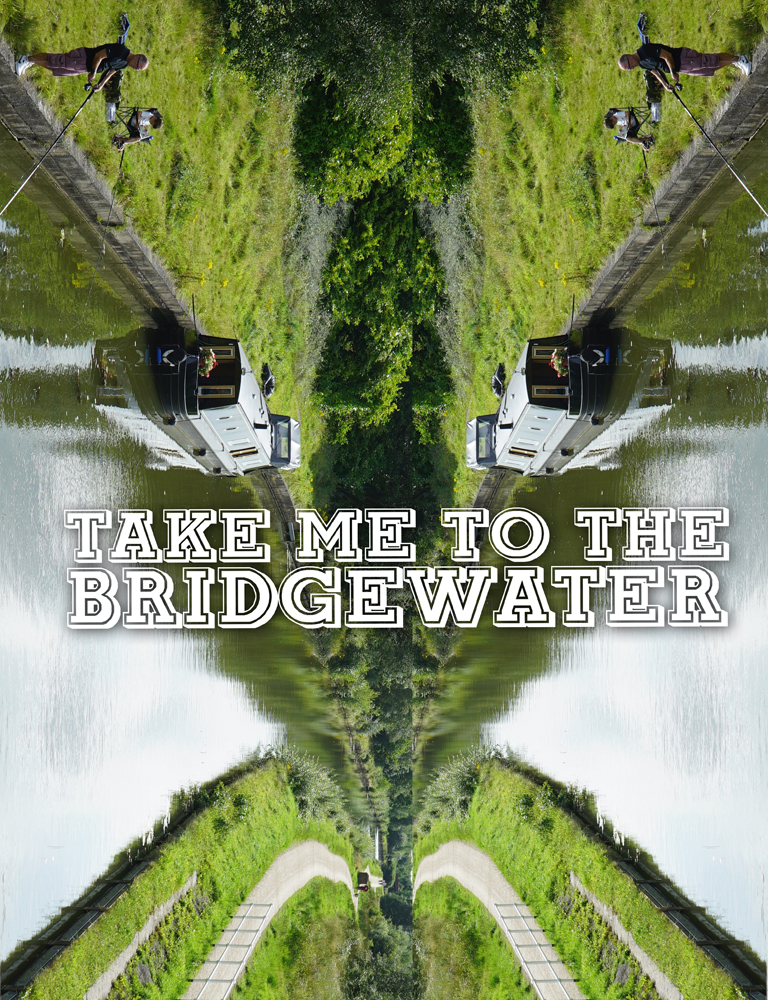 Take Me To The Bridgewater is a new artwork in which internationally acclaimed artists Blast Theory will create a new site-specific piece, exploring somewhere that has inspired ideas that have transformed the world in which we live today – the Bridgewater Canal in Salford. 
Part meander, part secret hunting, the work will last roughly one hour and will be launched to the public in the Easter holidays 2017.  Visitors, friends and family, will come along for the final two day event, to take part in a unique experience on mobile phones as they walk along the canal.
If you are aged 14 – 19 we'd love to hear from you.
You may be at school, in college, unemployed, in training, a young parent or anything else we have not listed here. 
You might be into writing, blogging, social media, film making, performing, art, film, your local area, storytelling or unusual events/activities. This may also be of interest if you are somebody who is curious about how things stand the test of time, how ideas are sparked, how places shape the world and how the world shapes places. Intrigued?
You don't have to be great at any of these things but you should be interested in getting involved in a unique art experience, meeting new people, working with artists and getting some new skills – all good CV material!
We will explore the canal to find the best locations for the work, engage in conversations and theme led discussions, writing, filming and questions. Together we will find out about significant moments from the past and thoughts for the future, we will engage in ideas of swapping lives and identity, ranging from the real and documentary, through to the fictional and fantasy.
You will need to be free on Wednesday 22 February, 11,12 March and 1,2 April.
If you would like to know more or get involved in making this new work get in touch with Kate 07966 316446 or email bridgewatercanal@salford.gov.uk