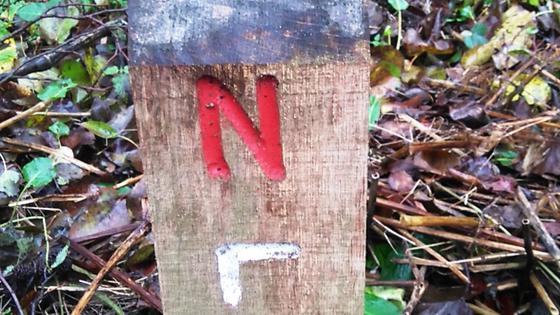 Duke's Drive is a beautiful green space beside the canal in Monton. It's also home to a permanent orienteering course suitable for beginners. Orienteering allows you to learn new skills, explore new places and enjoy being outdoors in the fresh air. You can do it solo, with friends or as a family - and all at a pace to suit you. 
Look out for the checkpoints which are usually wooden posts with a letter and a symbol on them.
The map for the orienteering course at Duke's Drive is available as a download below and includes a key to the map symbols and some recommended courses to take you all around the park.
This course is one of over 50 similar courses around Greater Manchester. To get details of these and to learn more about orienteering please visit Greater Manchester Orienteering Activities. You can buy all their maps on waterproof paper which will last a lot longer, even after getting very wet.