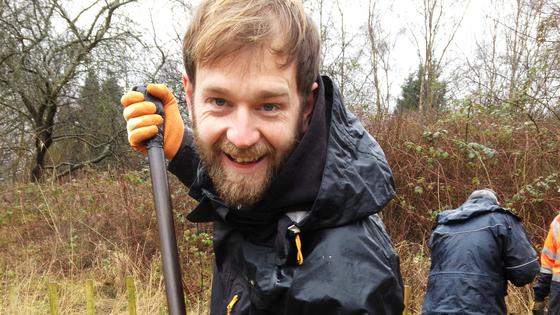 Green minded Bridgewater Canal volunteer Thomas is back from his travels and putting down roots.
Thomas, 29, did some conservation volunteering several years ago before travelling around India, Nepal and South East Asia.
Now he's back home in Swinton, putting down roots and hoping to grow his work experience in conservation and the environment to land his dream job as a countryside ranger.
"I'm really enjoying volunteering on the Bridgewater Canal and learning so much about clearing vegetation, willow planting and identifying trees. Everyone is really nice and friendly and I'd encourage anyone to join in."