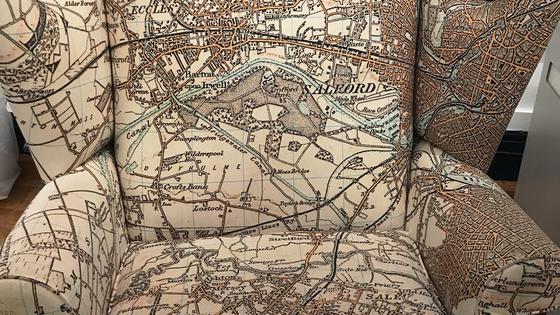 Wednesday, February 28, 2018 -

11:00

to

14:30
Worsley Court House, Worsley Village.
Our Heritage Volunteers have been gathering recorded stories and memories over the last two years. Now those recordings have been collected into soundscapes which provide a vivid picture of the canal, past and present.
You are invited to the launch of Soundwaves and Waterways at Worsley Court House on Wednesday 28 February from 11am to 2.30pm. Here you will be able to enjoy the sounds played through the comfortable Bridgewater Story Chair, created in 2011 to honour the 250th anniversary of the canal. 
After the launch the Story Chair will be on display at Worsley Library where you can drop in and enjoy the stories during normal library opening hours.