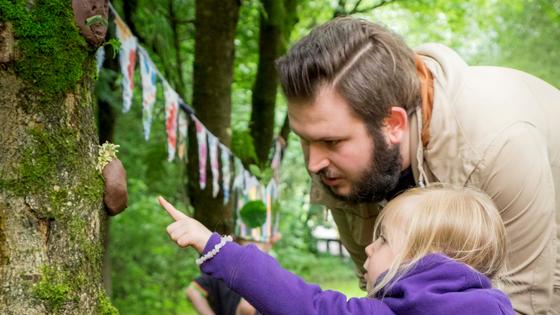 There is so much to see beside the Bridgewater Canal in Salford.
Today it is busy with wildlife and nature but look closely and you can still see traces of its industrial past – some things you can see go all the way back to 1761 when it first opened.
Get your explorer's hat on and set off on a journey of discovery along this intriguing waterway to spot as much as you can.
On each page there are things to discover, so download our trail below and get ready, steady, go!
If you've been inspired by your walk along the canal, we've got lots more family activities for you to do on our Learn page.